Event: Voices of Displaced youth: climate action through sustainable energy (Refugee led session)
Date: 16 Nov 2022; 12:35-13:25 Egypt time
Partners: GRN, Ashden
Pavilion: Children and Youth Pavilion
Description:
This interactive session will bring forward a youth-centred perspective on the role of energy access in displacement contexts and its relation to climate change. The session will be run by young, displaced energy experts and entrepreneurs and hold space for critical discussion on what climate change means for displaced communities across the globe and how energy can be, and is, a solution for mitigation and adaptation.
Objectives:
The objective of the session is to offer a platform on a global stage for young displaced persons and host community members to share their insights and voices on energy access and its role in climate action. The session acts as a platform for the messages of global youth to be broadcasted and heard at the negotiations taking place at COP27.
---
This session was funded with UK aid from the UK government via the THEA programme under the Transforming Energy Access programme.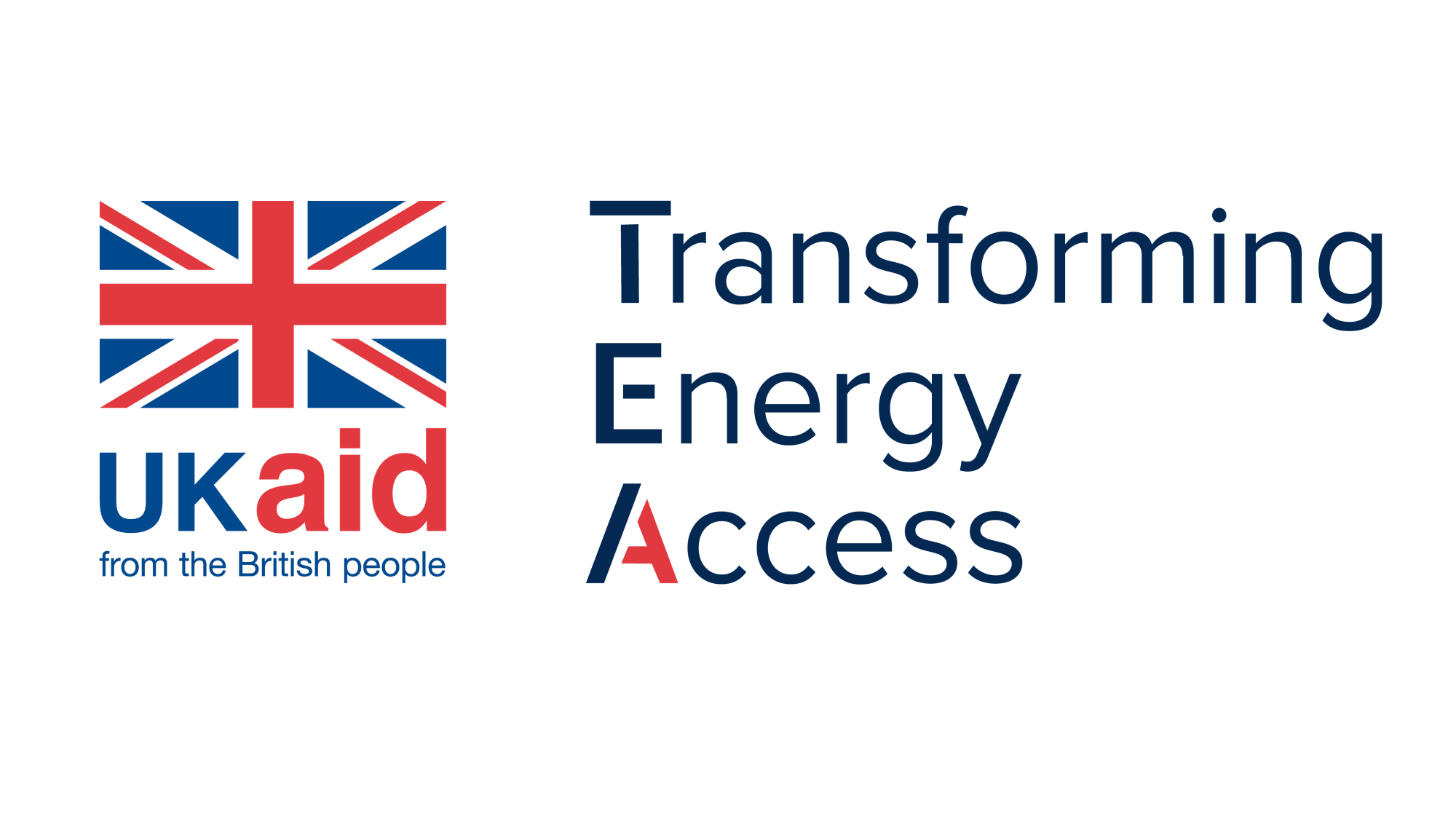 Last updated: 10/07/2023