The United Nations Institute for Training and Research (UNITAR) provides innovative learning solutions to individuals, organizations and institutions to enhance global decision-making and support country-level action for shaping a better future.

UNHCR, the UN Refugee Agency, is a global organization dedicated to saving lives, protecting rights and building a better future for refugees, forcibly displaced communities and stateless people.

IOM works to help ensure the orderly and humane management of migration, to promote international cooperation on migration issues, to assist in the search for practical solutions to migration problems and to provide humanitarian assistance to migrants in need, including refugees and internally displaced people.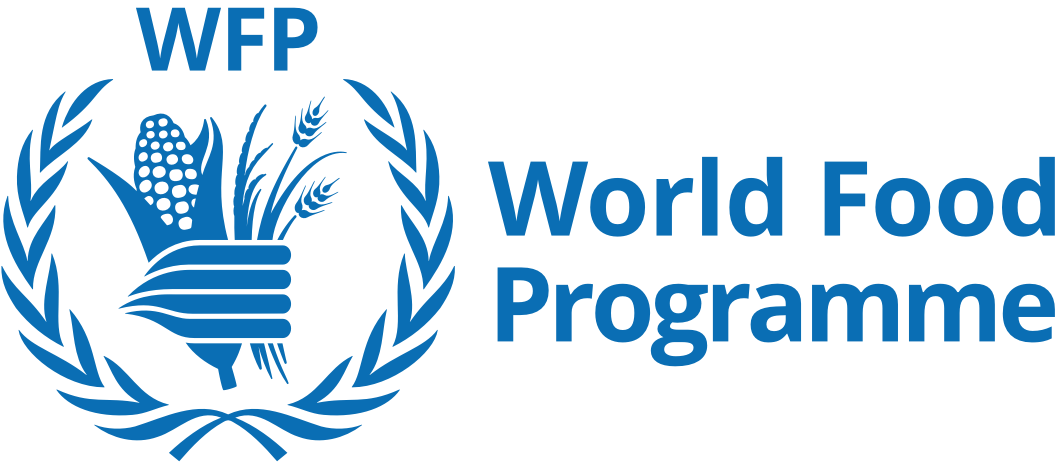 WFP's efforts focus on emergency assistance, relief and rehabilitation, development aid and special operations. Two-thirds of our work is in conflict-affected countries where people are three times more likely to be undernourished than those living in countries without conflict.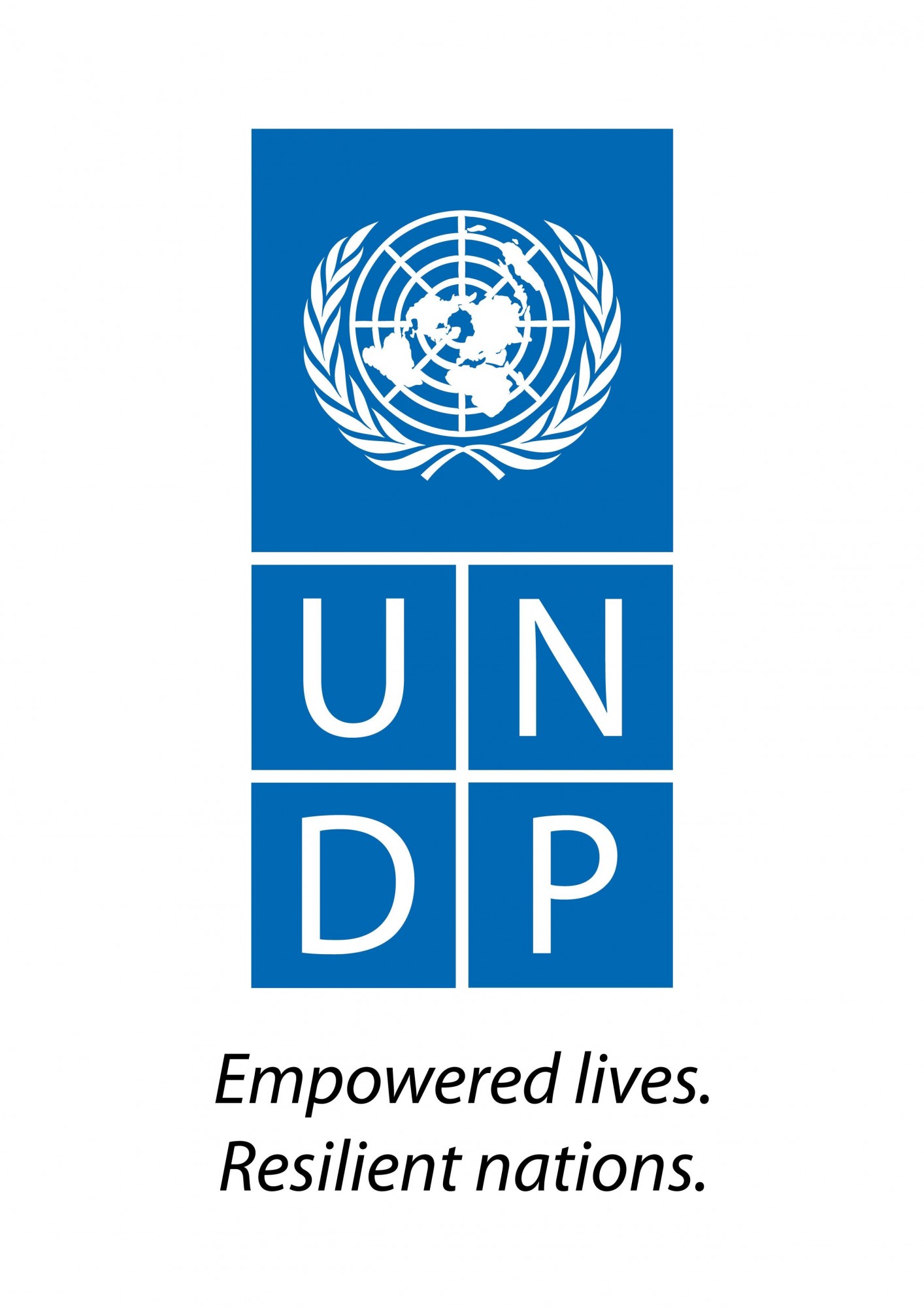 UNDP works in about 170 countries and territories, helping to achieve the eradication of poverty, and the reduction of inequalities and exclusion. We help countries to develop policies, leadership skills, partnering abilities, institutional capabilities and build resilience in order to sustain development results.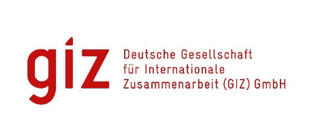 We develop tailor-made solutions to challenging problems for our clients. As a competent service provider, GIZ supports the German Government in achieving its objectives.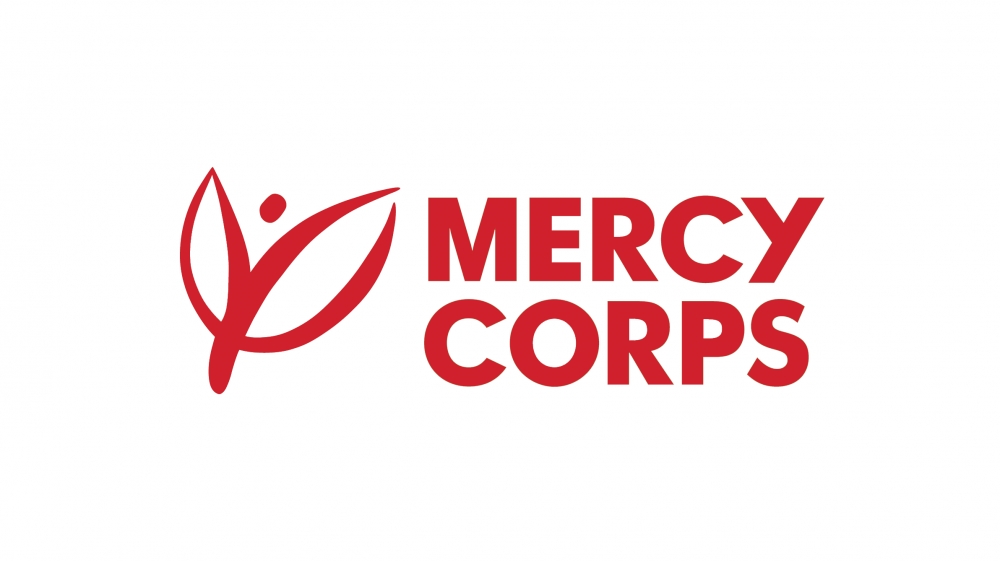 Mercy Corps is a global team of humanitarians, working together on the front lines of today's biggest crises to create a future of possibility, where everyone can prosper.
Our mission: to alleviate suffering, poverty and oppression by helping people build secure, productive and just communities.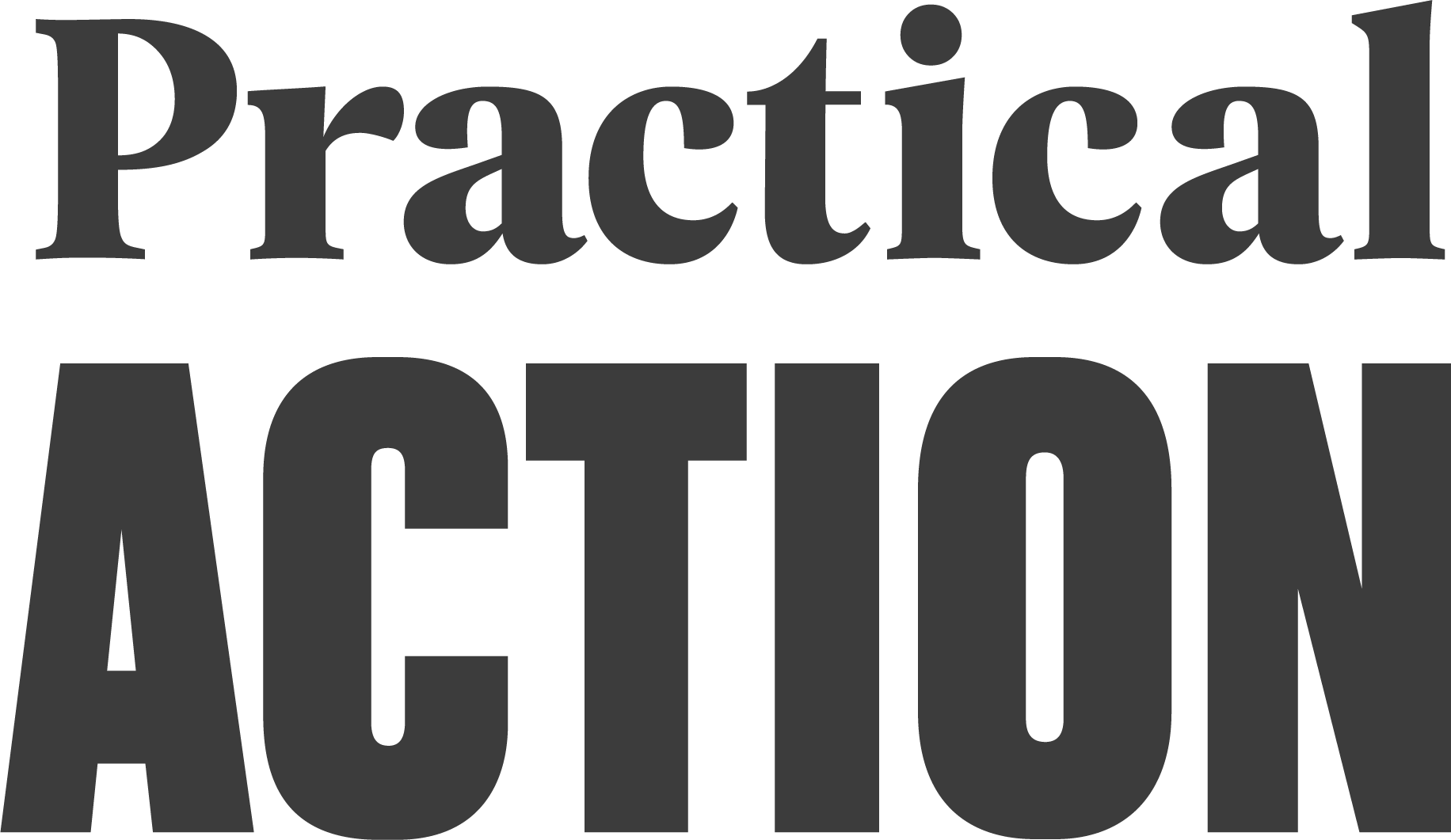 Practical Action is an innovative international development organisation putting ingenious ideas to work so people in poverty can change their world.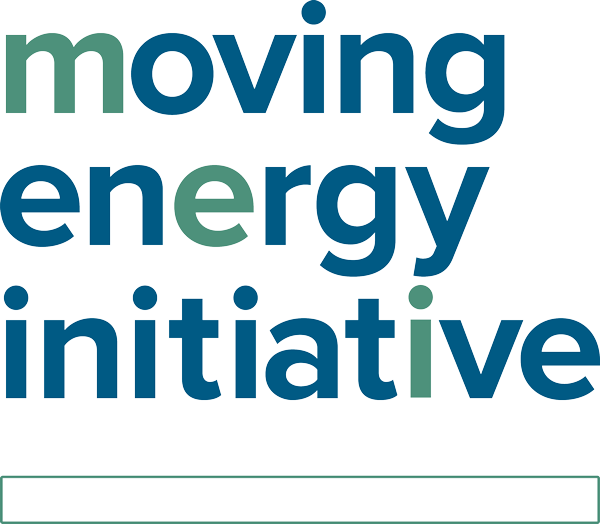 The Moving Energy Initiative (MEI) is working to achieve access to clean, affordable and reliable energy among displaced populations.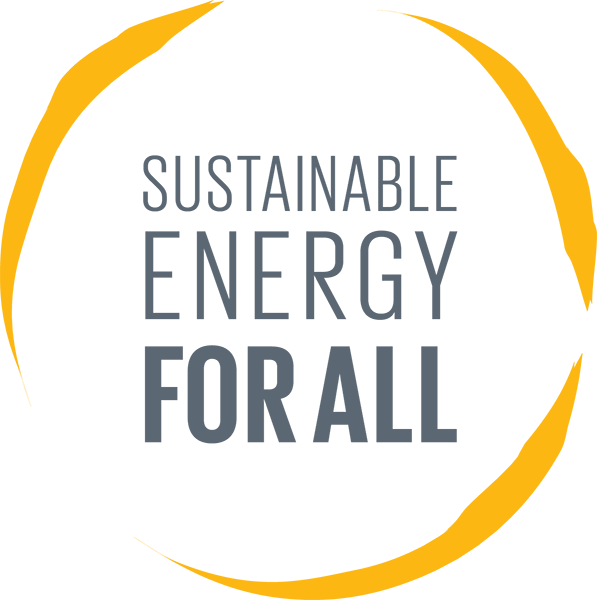 Sustainable Energy for All (SEforALL) is an international organization working with leaders in government, the private sector and civil society to drive further, faster action toward achievement of Sustainable Development Goal 7 (SDG7), which calls for universal access to sustainable energy by 2030, and the Paris Agreement, which calls for reducing greenhouse gas emissions to limit climate warming to below 2° Celsius.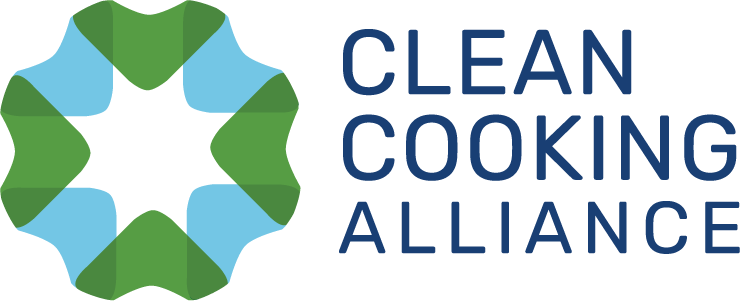 The Clean Cooking Alliance works with a global network of partners to build an inclusive industry that makes clean cooking accessible to the three billion people who live each day without it. Established in 2010, the Alliance is driving consumer demand, mobilizing investment to build a pipeline of scalable businesses, and fostering an enabling environment that allows the sector to thrive.

UNEP DTU Partnership is a leading international research and advisory institution on energy, climate and sustainable development.
Its work focuses on assisting developing countries transition towards more low carbon development paths, and supports integration of climate-resilience in national development through in-depth research, policy analysis, and capacity building activities.
Last updated: 21/08/2020
Article by: