It is estimated that 79.5 million people remained forcibly displaced by the end of 2019 due to persecution, conflict, violence, human rights violations, or events seriously disturbing public order [1]. By the end of 2020, an increased number of refugees and IDPs found themselves in protracted and long-lasting displacement situations due to some solutions programs being almost entirely suspended because of the Covid-19 pandemic [2]. The latter along with armed conflict and climate change are expected to acutely impact a substantial number of countries that host forcibly displaced populations or are a source country for displacement.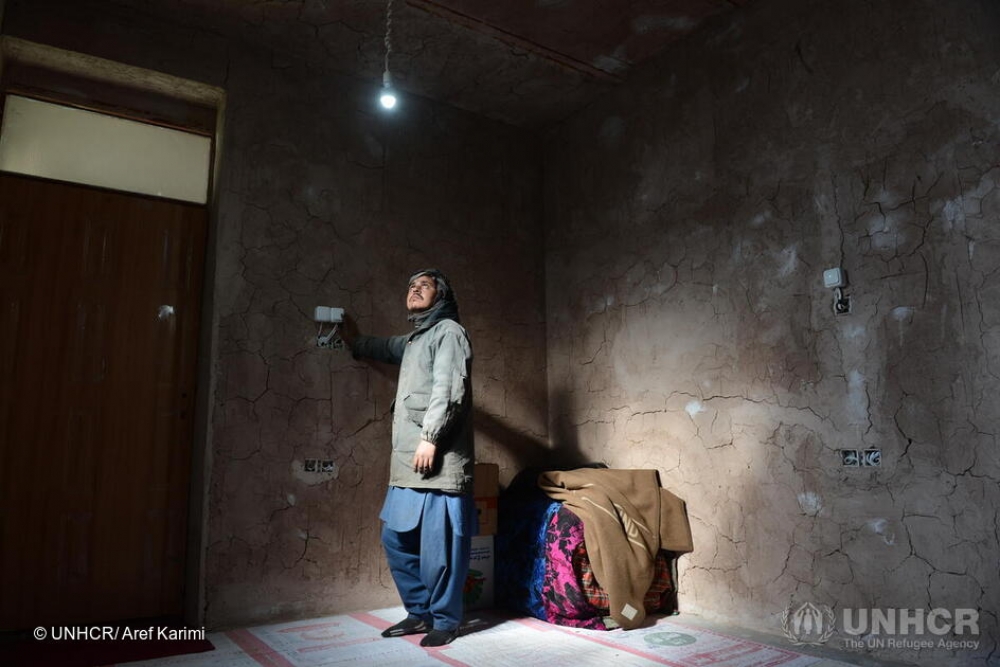 Energy is generally recognized as a basic human right, however, a majority of displaced populations still lack sufficient access to clean, sustainable, reliable, appropriate and affordable energy. According to estimates by the Moving Energy Initiative [3], some 85 percent of displaced populations in camps burn biomass such as firewood for cooking, and some 97 percent have limited or no access to electricity.
Limited access to energy can have severe repercussions on the safety and security of refugees; in particular, it exposes them to heightened risks of sex and gender-based violence. Cooking energy shortages, which are often inadequately addressed throughout all phases of the humanitarian response, can lead to protection and health risks. In camp settings, in which it is estimated that only 10% of households have access to electricity, the lack of lighting and connectivity affects refugees' security and limits their opportunities for socialization, learning and self-reliance. In situations where firewood is the main source of fuel, the competition for dwindling natural resources is frequently a trigger for tension between refugees and host communities. It also has negative impacts on local ecosystems, which refugees often rely on for their livelihoods. The resulting environmental degradation can be long-lasting, expensive, and difficult to reverse. Additionally, financial and environmental costs are high where the energy needs of communities and support facilities are addressed, as it is often the case, by means of inefficient appliances with poor monitoring of energy consumption and no incentives for energy efficiency or shifting to renewable energy.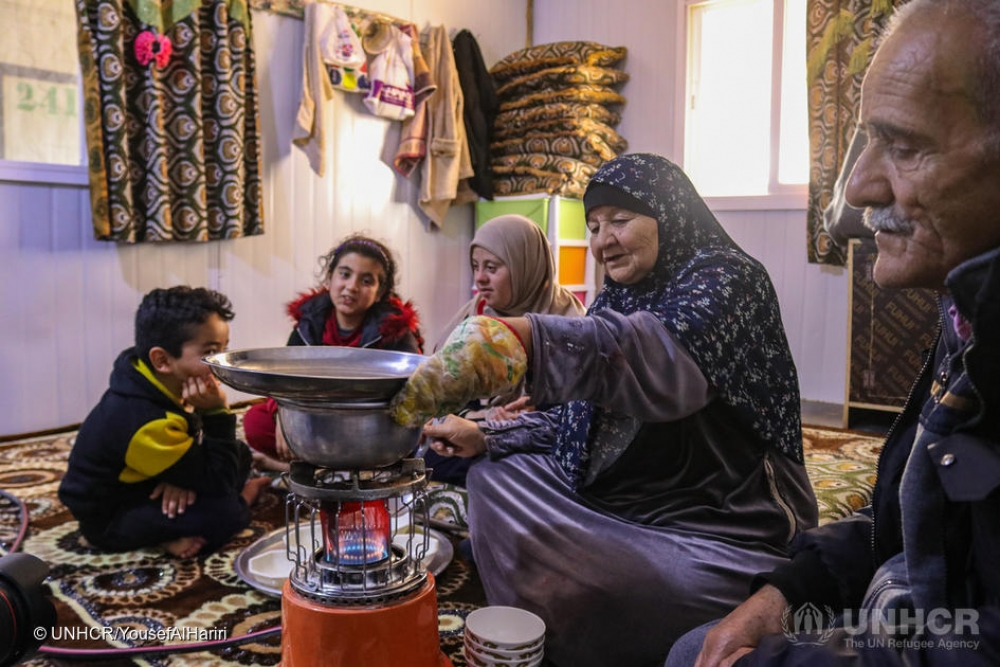 On the other hand, sustainable and clean energy can provide significant benefits associated with protection, gender equality, food security, water, sanitation, health, education, livelihoods, connectivity, and environmental protection. Access to energy also empowers, enables women to gain greater control over their lives and futures. It reduces risks of sexual and gender-based violence and tensions between refugees and host communities due to the environmental impacts or competition over energy resources. Cleaner cooking fuel reduces indoor pollution and fire-related hazards while improving nutrition. Installing Solar PV or other electrification services to health posts also improves the availability of clinical services. Energy access allows for diversification of livelihoods activities, improved education opportunities, less reliance on diminishing local resources and overall increased resilience. Sustainable, clean energy therefore is a critical means of achieving the protection and wellbeing of forcibly displaced populations, as well as a key factor in creating more sustainable and inclusive communities and mitigating climate change impact.
---
Last updated: 09/06/2021