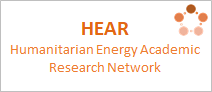 If life wasn't difficult enough for the vulnerable people on our planet, we are also in the midst of the largest period of forced displacement ever seen. Some of the statistics are shocking: 82.4 million people were forcibly displaced as a result of persecution, conflict, violence and human rights violations by the end of 2020, according to UNHCR's Global Trends Report. This situation has been made worse by the global COVID-19 crisis and conflicts such as those developing in Afghanistan. It is often overlooked that these 82.4 million people have significant energy needs. Cooking, cooling, lighting, heating, mobility, running a business, having access to high-quality healthcare - are all driven by energy access which, by 2030, is expected to be modern, sustainable and reliable in order to achieve SDG 7.
The global collaborative agenda led by the Global Platform for Action on Sustainable Energy in Displacement Settings (GPA) represents an exciting and promising step towards a more coordinated, just and effective transition to renewable energy within all displacement settings. The vision described by the GPA is that "displaced persons, host communities, and associated humanitarian response mechanisms have access to affordable, reliable, sustainable, and modern energy services by 2030". Action to support this agenda is required on many fronts and so the contribution of academic research can be an important piece of the puzzle. Support from research institutions and academic partners towards humanitarian energy can strengthen the depth and quality of the evidence base needed to support sustainable energy solutions for displaced people.
To this end, a number of members of the GPA community have come together to form the Humanitarian Energy Academic Research Network (HEAR). The HEAR network is a small group of early-career academic researchers working within the field of humanitarian energy who meet regularly to support each other in developing their research agendas and outputs.
Many early-career researchers (ECRs) find it difficult to access and work within the humanitarian energy sector. Possible reasons for this could include humanitarian energy's position as an emerging area of academic literature, without a full body of literature. Related to this, ECRss may be discouraged from following their research interests or may find it difficult to get a clear sense of existing research and research gaps. Because the sector is currently small, peer-to-peer support specifically on the topic of humanitarian energy can be hard to find. For these reasons, we set up an informal network of ECRs working on humanitarian energy to connect researchers, provide an informal place to get to know one another and each other's research and learn from one another in a supportive and collaborative environment.
The HEAR network aims to support new researchers in joining this field of research, and improve the quality of early-career research through collaboration, co-creation, and mutual support. The network meets monthly online, on the second Tuesday of each month at 16.00-17.00 (UTC+1). We are in our initial stages and are working together to come up with and carry out collaborative projects such as a literature repository and a collaborative research mapping exercise.
The group offers a friendly and relatively informal space intended to make starting and doing research on humanitarian energy a more collaborative and successful endeavour. If you are a student, postgraduate, or recent early-career researcher who would benefit from this kind of network, then please email (hear.network.contact@gmail.com) or fill in this form if you are interested in joining the network!
The blog is written by Wafa Elahi, PhD candidate at the University College London.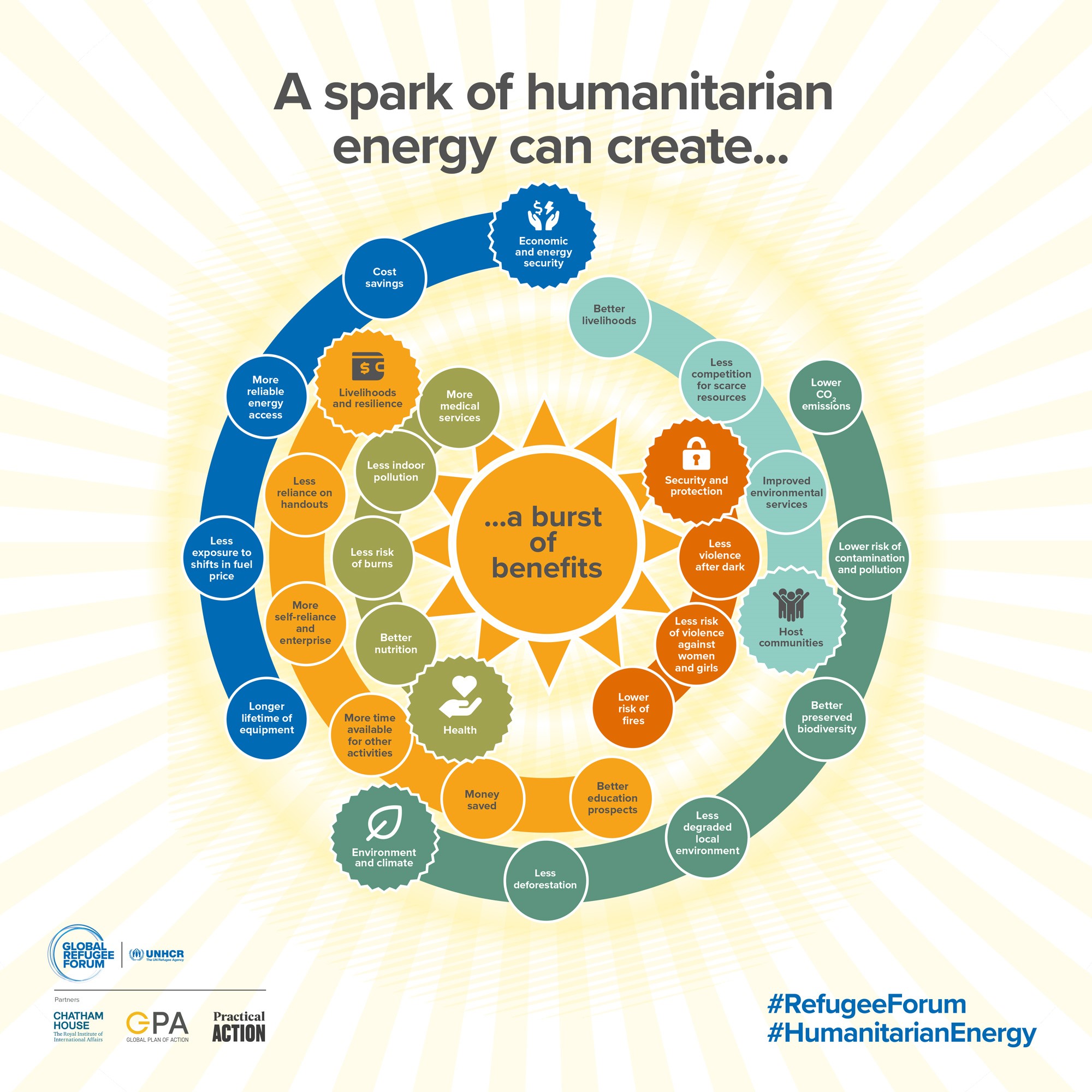 Last updated: 25/08/2021