The GPA recently launched its Roadmaps for Energy Access in Displacement Settings (READS) Programme which is funded by the IKEA Foundation and will produce 10 country roadmap reports across Sub-Saharan Africa and the Middle East. In its first phase, the programme is focusing on three countries in East Africa: Rwanda, Uganda, and Kenya. These reports will provide information on the displacement and national energy contexts, energy needs in displacement settings, relevant projects currently being implemented or recently completed, and project ideas for future investment and implementation.
To inform these reports, the READS Programme hosted workshops in Kigali, Rwanda; Arua, Uganda; and Kakuma, Kenya. The three events brought together a diverse range of stakeholders to discuss sustainable energy access in displacement settings and included international and local solar and cookstove companies, mini-grid operators, refugee and host community representatives, refugee-led organisations, humanitarian and development agencies, and local government authorities.
A selection of photos from the workshops is shown below.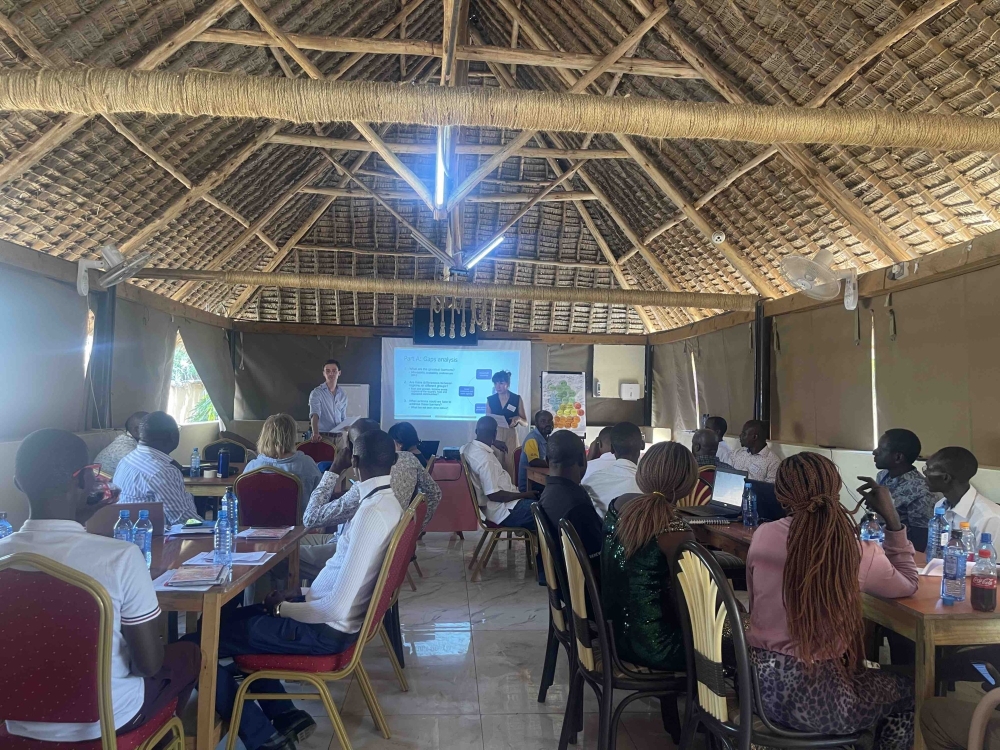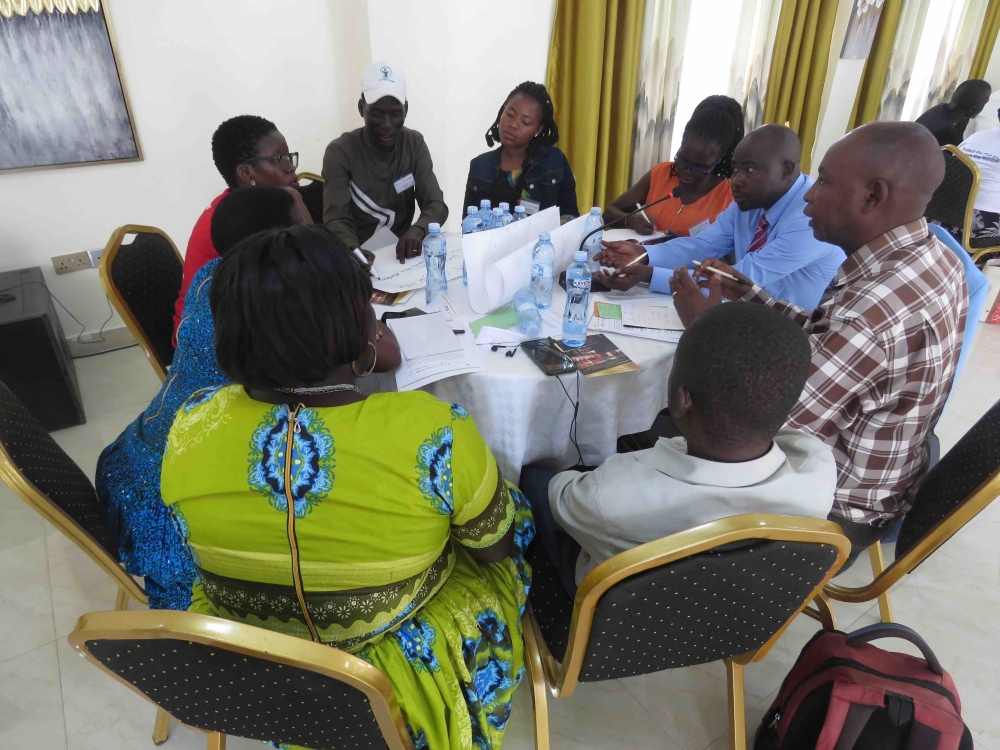 In the workshops the stakeholders discussed the state of energy access for displacement-affected communities, including refugees living in camps and settlements, urban refugees, host communities, and internally displaced people. Participants mapped the work being done to enhance access to sustainable electricity, clean cooking, and other uses of energy by the stakeholders in the room and their partners. In break-out groups, they identified the most significant barriers to sustainable energy and discussed potential energy solutions that could enable local businesses to thrive, create jobs, and increase access to fuels, whilst also protecting the environment. The workshop generated valuable insights and promising ideas of how to promote sustainable and safe energy access in displacement settings, and the wide range of different perspectives represented by the participants were crucial to the successful discussions. The READS roadmap reports will incorporate the findings from the workshops and present key insights from the discussions, as well as highlight potential project and funding opportunities.
We would like to thank our partners Practical Action (Rwanda), Mercy Corps (Uganda), and SNV (Kenya) for their efforts in co-organising these workshops and for the great collaborations.
To find out more about the READS Programme, please click here.
Last updated: 11/04/2023