What is World Refugee Day?
---
Every year on June 20th, the world celebrates the strength, resilience and courage of people who have been forced to flee their home country to escape conflict or persecution. Forcibly displaced persons often experience minimal access to electricity, and when they do, they most often use sources of electricity that are costly, inefficient, unsafe, and harmful to them and to the environment.
The 2023 theme of World Refugee Day is "hope away from home" A world where refugees are always included, including refugees in the communities where they have found safety after fleeing conflict and persecution is the most effective way to support them in restarting their lives and enable them to contribute to the countries hosting them. It's also the best way to prepare them to return home and rebuild their countries when conditions allow them to do so safely and voluntarily, or to thrive if they are resettled to another country. (UNHCR, 2023)
The Global Platform for Action on Sustainable Energy Access in Displacement settings (GPA) stands with refugees on this special day to celebrate the courage and resilience they have shown over decades throughout different challenging stages they are forced to pass to survive.
Refugees and other categories of displaced people ensure extreme situations and face limitations in fulfilling their full potential as a result of being excluded from systems, opportunities and resources that are fundamental for human beings.
The lived experience of the displaced people in Accessing Energy for both cooking and lighting doesn't make an exception from the many hurdles they face. Refugees and other displaced people experience minimal access to electricity for lighting, and traditional cooking still prevails. Access to energy for displaced people has been costly, inefficient, unsafe, and harmful to them and the environment. Regardless of the role that Energy plays in the daily lives of displaced people, most displaced populations still lack sufficient access to clean, sustainable, reliable, and affordable energy.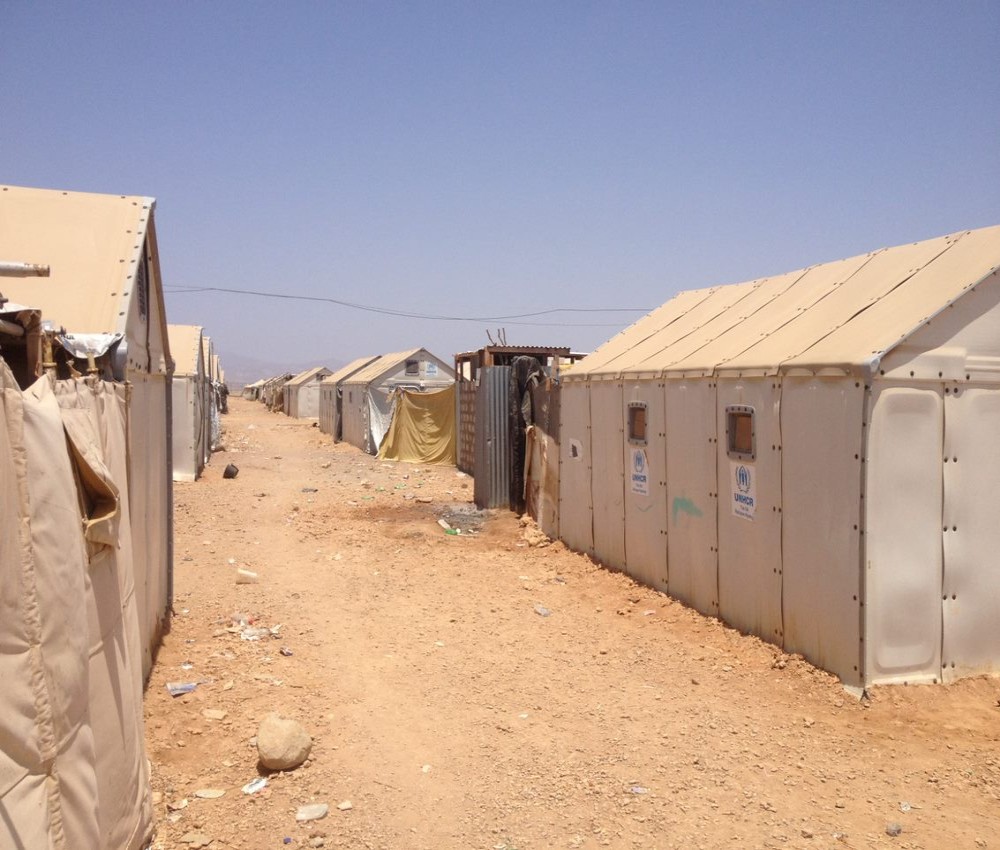 The GPA works for a world where refugees are always included in all aspects of humanitarian intervention, including taking part in high-level dialogues, decisions, and negotiations, as well as placing them being the front line of energy response where their expertise and experience prone and ensuring they are well equipped to take the lead of their lives and allow them to bring a positive impact to their host communities. Including refugees means accepting them into our working structure as solution contributors and not recipients of Aid. We stand with refugee Inclusion.
This blog was written by Joelle Hangi of the GPA Coordination Unit at UNITAR.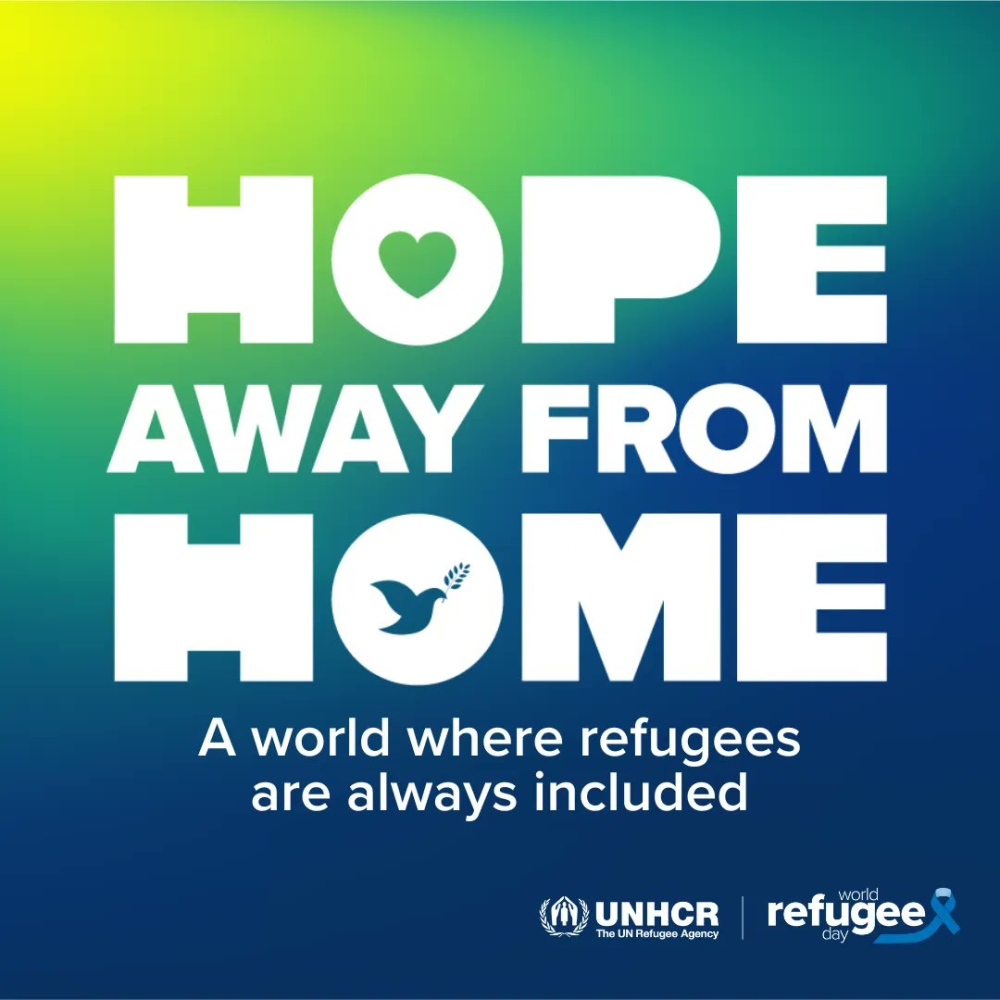 Last updated: 20/06/2023