The Global Platform for Action for Sustainable Energy in Situations of Displacement, or GPA, is a non-binding framework that provides a collaborative agenda for concrete actions to ensure that all refugees and displaced people enjoy safe access to affordable, reliable, sustainable, and modern energy services by 2030.
The GPA strives to remove barriers to energy access in humanitarian settings. It promotes and contributes to the humanitarian sector's transition to renewable energy, which will increase efficiency and reduce costs and carbon emissions. Hosted by the United Nations Institute for Training and Research (UNITAR), the GPA Coordination Unit galvanises collective action towards the GPA's realisation.
How did the GPA come about?
Its development started in January 2018. A Steering Group made up of key stakeholders working in the energy and humanitarian sector nexus developed and published the GPA Framework in July 2018, including many recommendations. In early 2019, these recommendations were translated into a Work Plan with activities across five thematic areas.
The GPA is the result of consultations among humanitarian and development organisations, the private sector, governments, academia, and other stakeholders involved in the provision of fuel and energy to displaced people. It also supports the delivery of Sustainable Development Goal 7 (SDG 7) to displaced populations, and is intended to be aligned with the New York Declaration for Refugees and Migrants, the Agenda for Humanity, and other international initiatives such as the Paris Agreement.
Read the full version of the GPA Framework. View updates of going GPA work as of April 2020, here.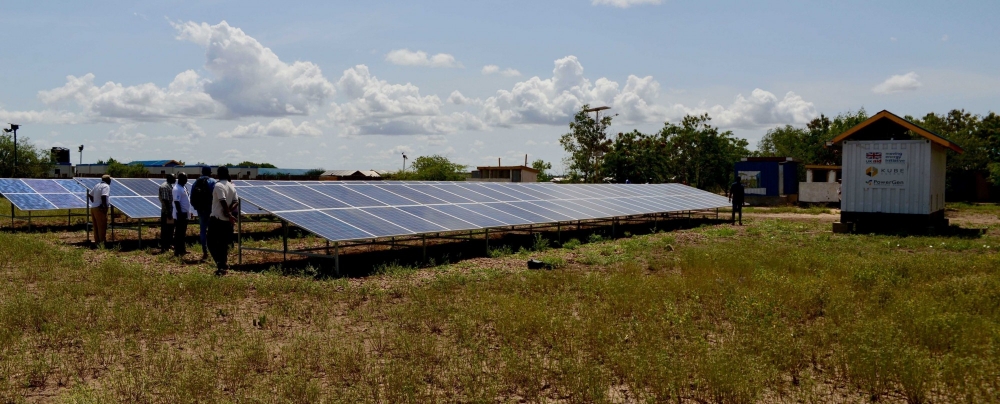 Last updated: 27/04/2021